We pride ourselves on our commitment to quality service. Here are the people working for you every day to repair your vehicle.
Tyree Dolif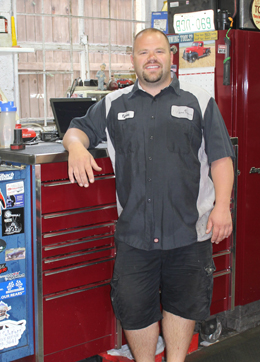 Owner & ASE Certified Technician
Tyree Dolif has always loved cars. He came to his mom one day when he was short of fifteen years of age, and asked her for an old ford truck; a 1958 to be exact. Her response was a little hesitant. She wanted to know how much and laid the ground rules that he could tinker with it, but couldn't drive it until he was sixteen. This sparked the love of cars that would grow into a career as he aged. By the age of 18 he had owned five cars. During his last years of high school, Tyree enrolled himself in a Vo-Tech school where he completed welding courses to become certified. After graduation he went on to work at Nestle Purina Dog Chow to pay his way through Automotive schooling for the next two years, then Tyree officially joined the automotive industry. Tyree earned eleven years of experience working with multiple independent shops, and gaining a wide variety of knowledge about every automobile make and model, making sure not to limit himself. Now married and wanting to start a family, Tyree has built a business that he hopes to one day pass along to his child. Tyree continues to expand his automotive repair knowledge by taking multiple Automotive Service Excellence courses and exams, priding himself on becoming an ASE Certified Technician. The Automotive Repair industry is still Tyree's passion, and he carries his love for cars into his personal life with camping, 4-wheeling, and racing with family and friends.
Hollie Phillips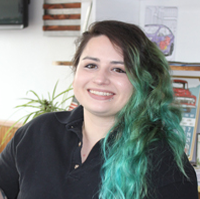 I have two dogs, a Jack Russell that's 14 years young and a German Shepard that is 13 weeks old. I love to read, watch movies, and go to concerts (Metallica has been the best so far). I also have an unhealthy obsession with sports, zombies, beer, and tattoos.
Chris Villegas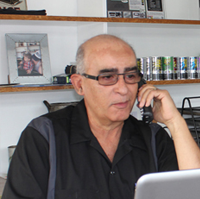 I have worked in the car industry, on and off, for 5 years. I am married with three grown children and eight grandchildren. I love to travel, ride my Harley, go camping, and fishing.
Chase Hunt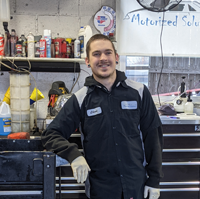 I have spent several hours continuing my education through Audi and A/C classes to better serve our customers. Outside of work I enjoy longboarding, hiking and playing in my band. I hope to one day tour the world making music and inspiring others.
What our clients are saying about us
We have established longterm and stable partnerships with various clients thanks to our excellence in solving their automotive needs!
More Reviews
This crew is always on top of their game. They were booked all week but was put on a waitlist in case something came Up. They didn't forget about me! Called me once something opened up and got me in and out in 1.5 hours. Very honest, hardworking and loyal group of people at Motorized Solutions!! Emphasis on honest!
Very reliable and experienced auto technicians. Front desk personnel extremely knowledgeable and personable also. Have recommended to friends and family. We have peace of mind and trust this shop.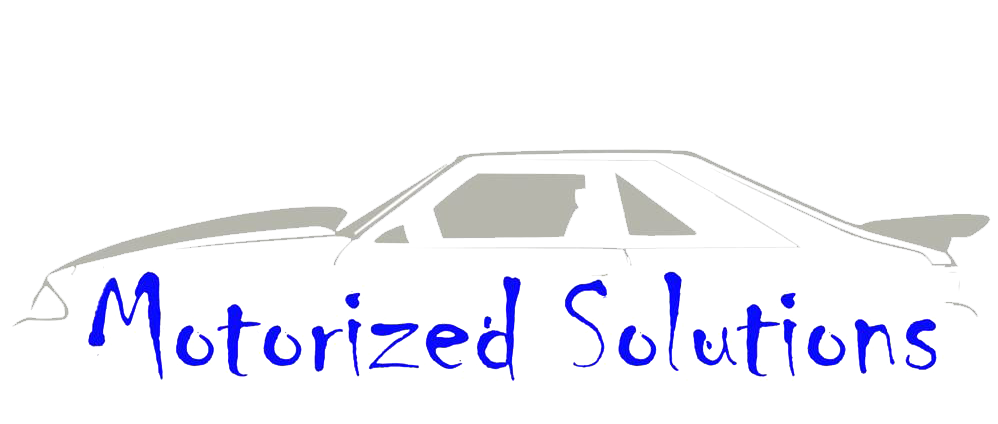 Brakes, near Denver, CO