You Don't Have to Take Our Word for It!

Here's what some of our satisfied customers have to say about Motorized Solutions: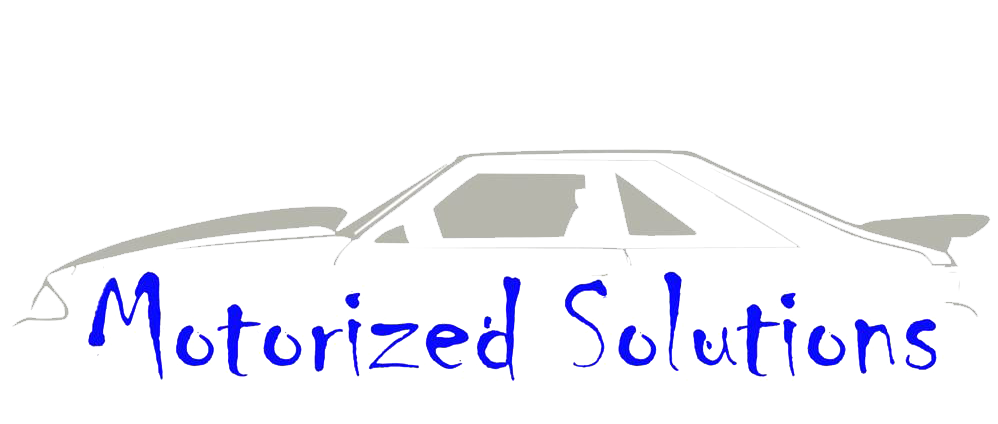 Fast, honest, and fair. Great communication and a great help! Highly recommended.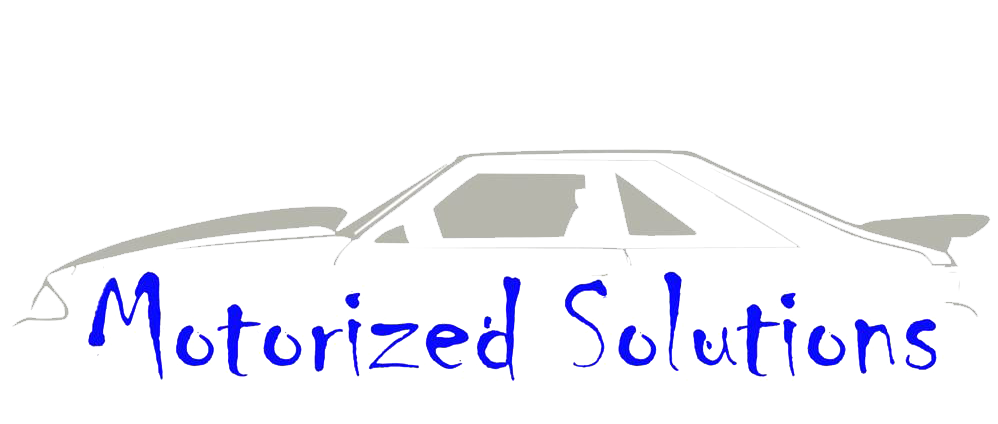 Motorized Solutions has been our preferred mechanic for the last few years. We have always gotten an honest assessment and have had quality work performed on both of our vehicles from simple things like oil changes to much more complicated problems like transmission issues. I would recommend Motorized Solutions if you are looking for a reliable and trustworthy mechanic.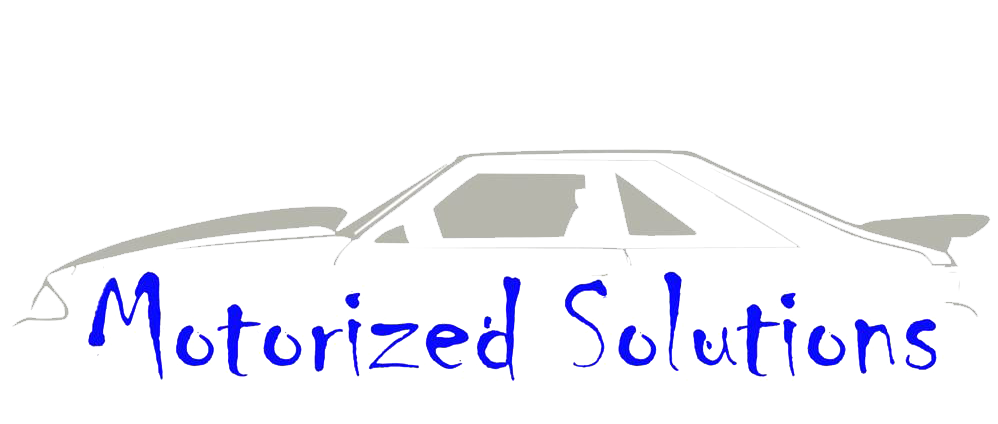 Very friendly and the cost wasn't bad. Definitely referring them and only coming here from now on.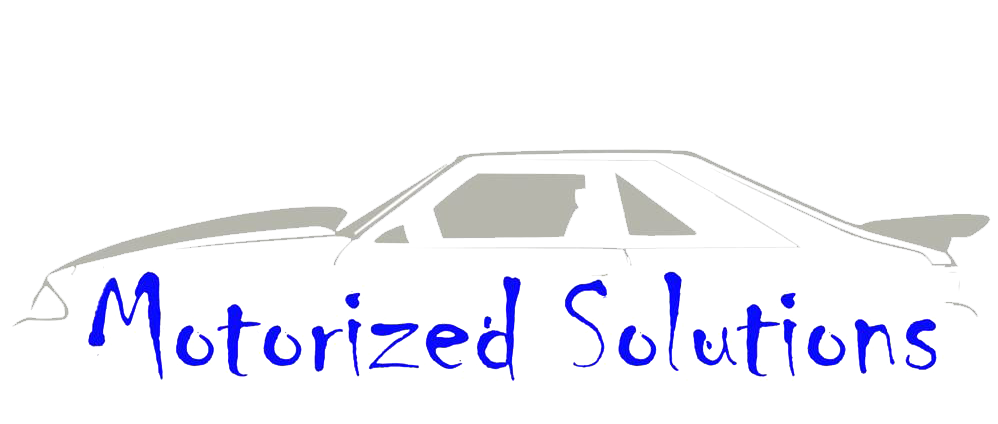 The most trustworthy and reliable mechanic I have found in Denver. Does great work, is fast, and communicative!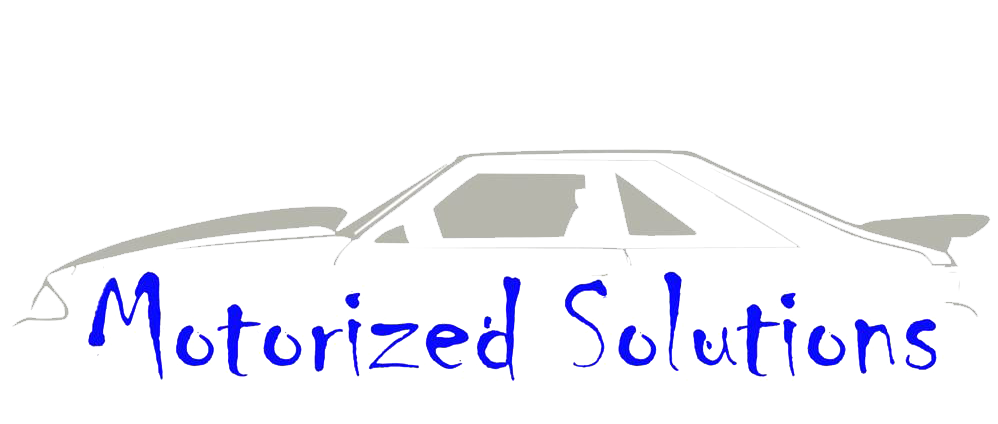 Motorized Solutions always does an excellent job when working on my car. I always take my vehicle to them for regular service, and preventative maintenance. They are fast, efficient, and most important to me...affordable. I highly recommend for anyone looking for auto repair services, in or around Wheat Ridge.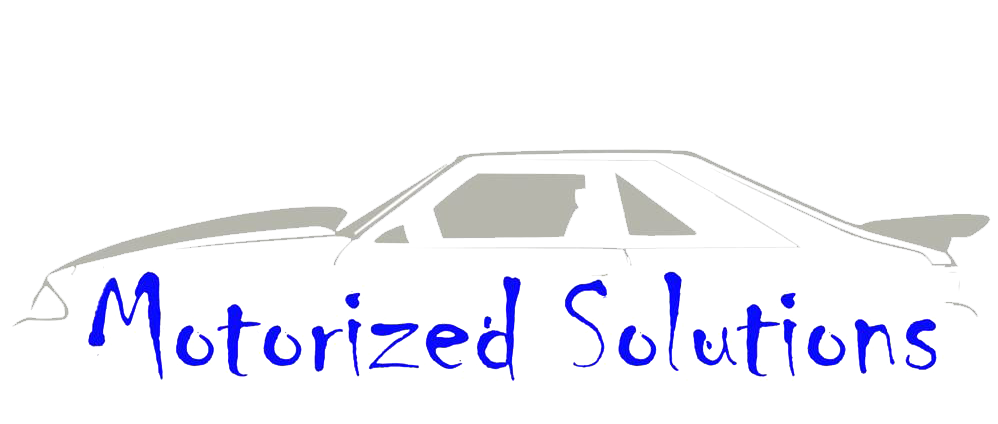 Tyree does great work at a very reasonable price. From regular maintenance to unplanned diagnosis and repair, he gets you in quickly and is always accommodating to your schedule. Highly recommended.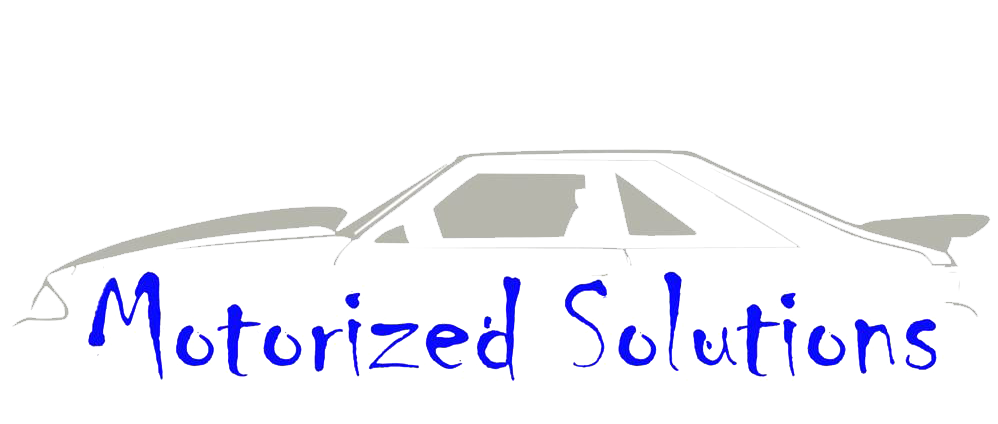 Friendly & professional. Great prices. Wouldn't take my vehicles anywhere else!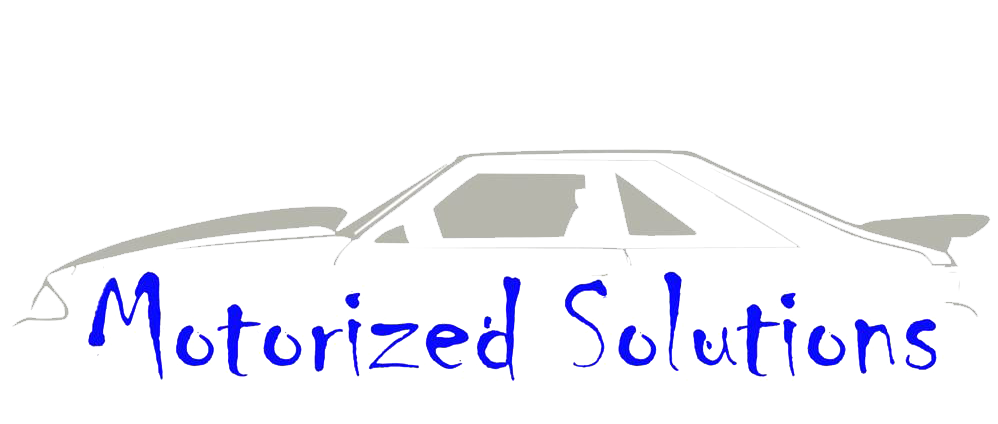 A great place to have your vehicle worked on!! Always very professional.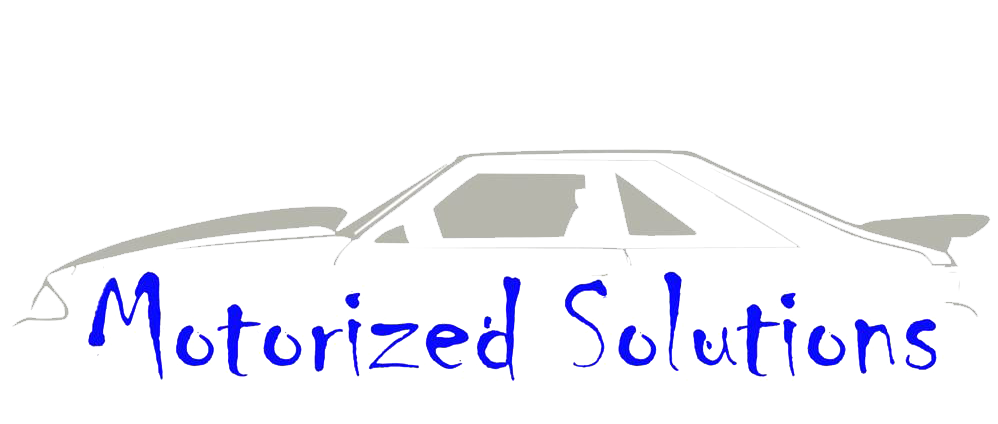 Ty and Katie are amazing! Professional, fast, reliable, and affordable!!!!!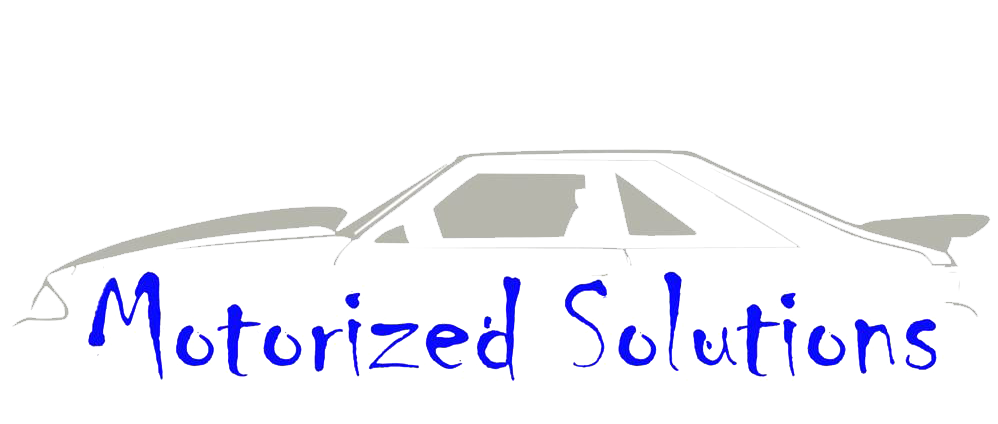 Tyree is committed to quickly solving and repairing problems and is honest with customers.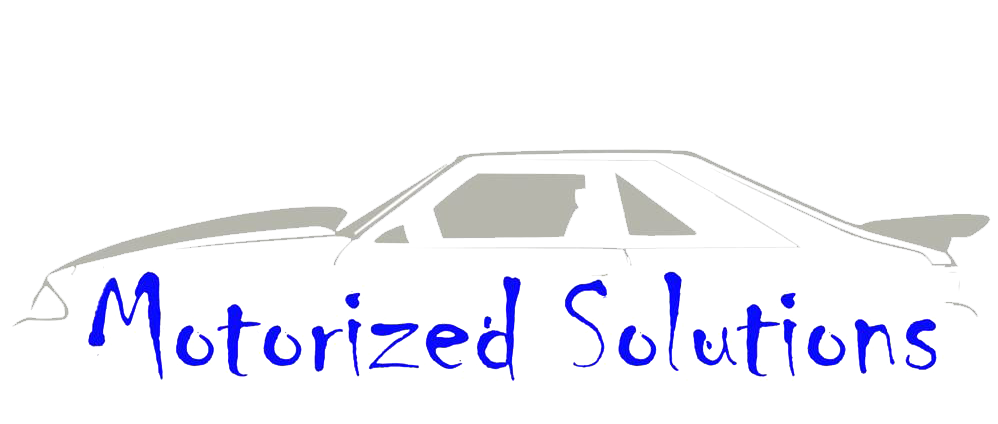 Motorized Solutions is the place I recommend everyone I know to take their cars. They treated us and our vehicles like we are family. Thanks so much!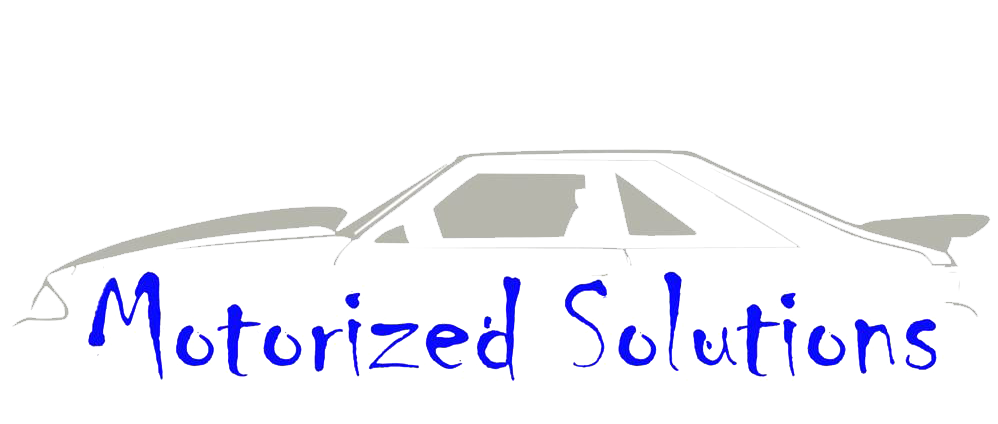 Tyree is a mechanic who knows his stuff. He is very professional, knowledgeable and he works with you to help you get your vehicle repaired. You can always count on him to do a great job. Thank you Tyree!!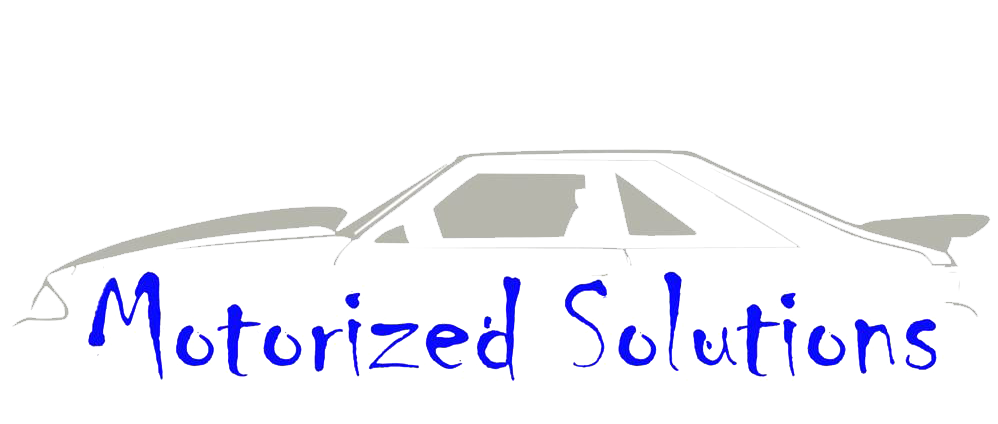 I won't go anywhere else! Tyree is the best and knows his stuff. He isn't there to collect money, he is there to provide a solution at an affordable price. Very trust worthy and reliable.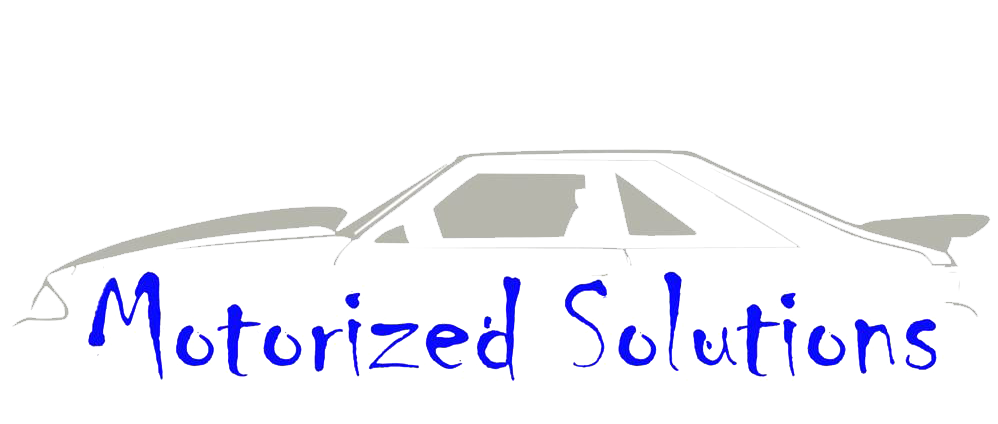 Fantastic work & even fixed a problem I didn't know I had. Good price & accommodated with my schedule. Great job Ty & I'll be back for anymore car repairs!!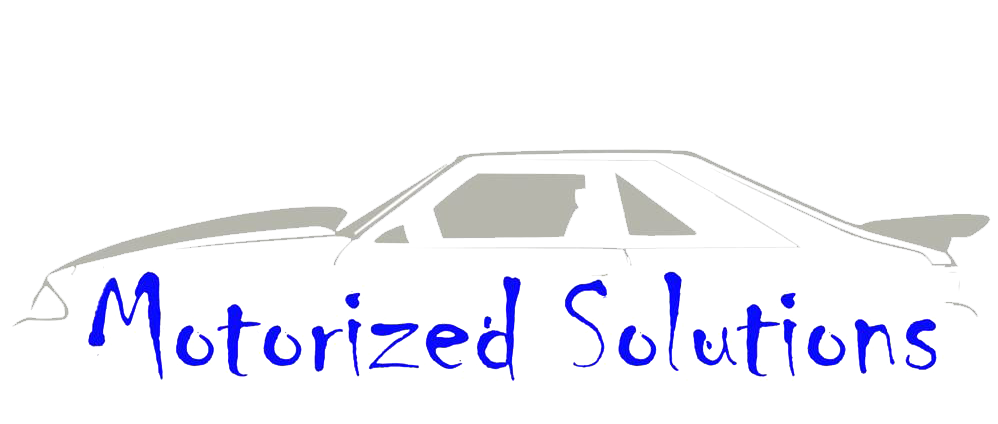 Great honest mechanic. I never felt I was being cheated and he worked to make sure everything was right. Fixed a severe gasket problem where my head bolts were stripped with my Toyota Camry and was very punctual with the service. He went above and beyond to make sure the problem was fixed test driving the vehicle for half an hour to make sure it wouldn't overheat again. Would recommend this mechanic to anyone.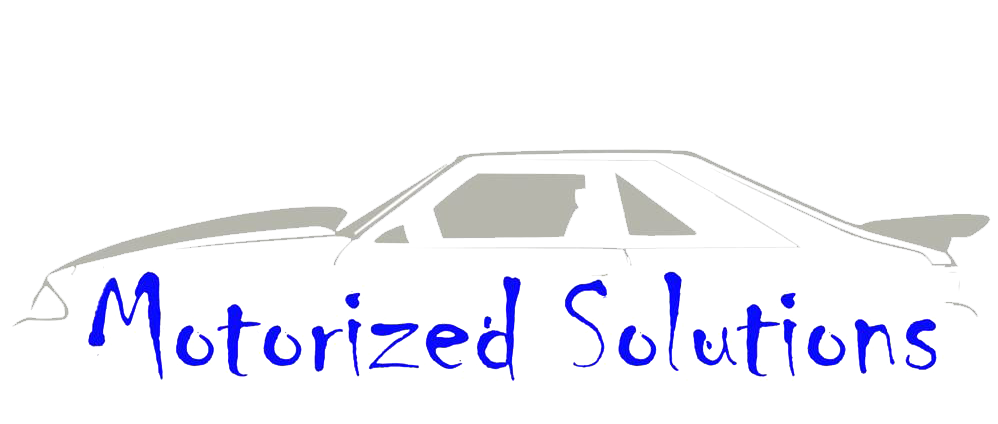 I took my car to Shortline Subaru in Aurora, and told me I needed to change my timing belt. They quoted me $1100.00, and they would need to hold my car for 24-48 hours. I took my car to Motorized Solutions and it was about half the price, plus they fixed my serpentine belt, water pump, and changed my oil. It was still exponentially cheaper, actually way less than $1100 for ALL the repairs. Additionally, Motorized Solutions fixed my car the day of, as opposed to holding my car for a day or two. They're really nice, and professional. Thanks guys!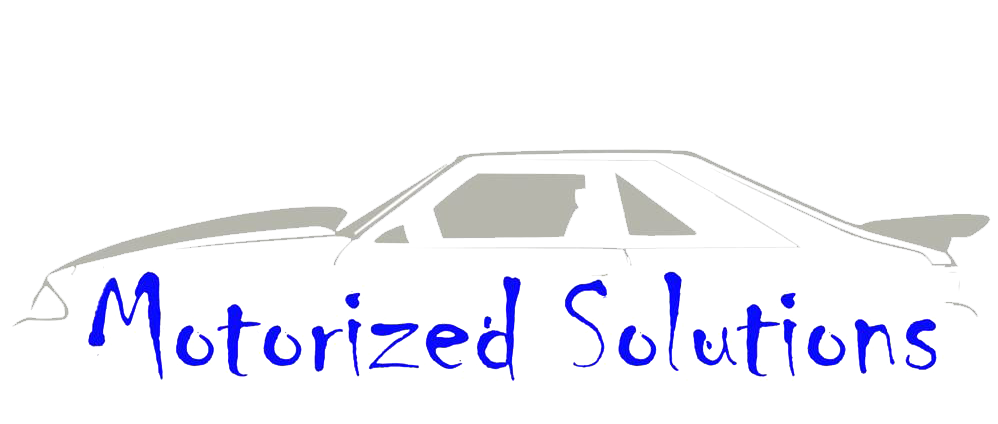 The best mechanic I've found in Denver. Very honest and reliable. If you're looking for great service with good prices, I would recommend them. I've used Tyree for Subaru head gaskets and Chevy truck water pumps. He even works on Land Rovers (good way to stay in business).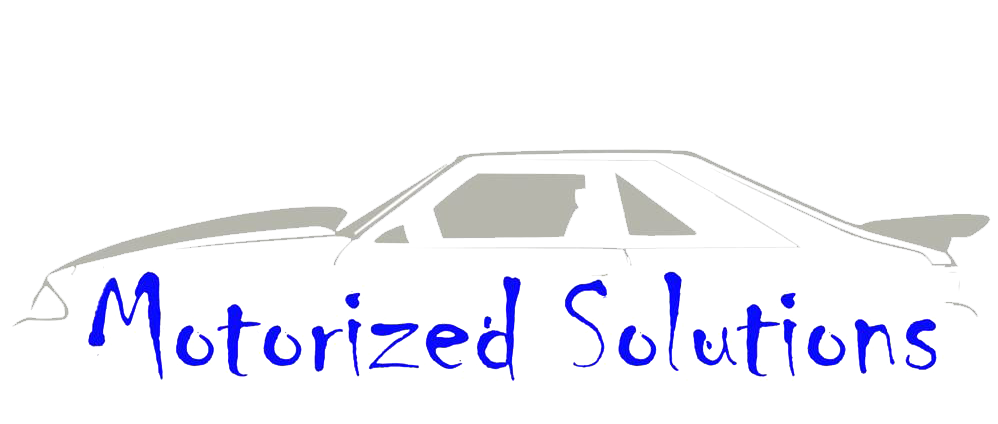 The staff is awesome!! Friendly environment, honest people and affordable prices. Always accommodating to your schedule and just great service all around. Thank goodness for these fine folks!!!
Discover More About Reviews and Repair Services At Motorized Solutions in Denver

Auto Repair Near Arvada
Auto Repair Near Englewood
Auto Repair Near Lakewood